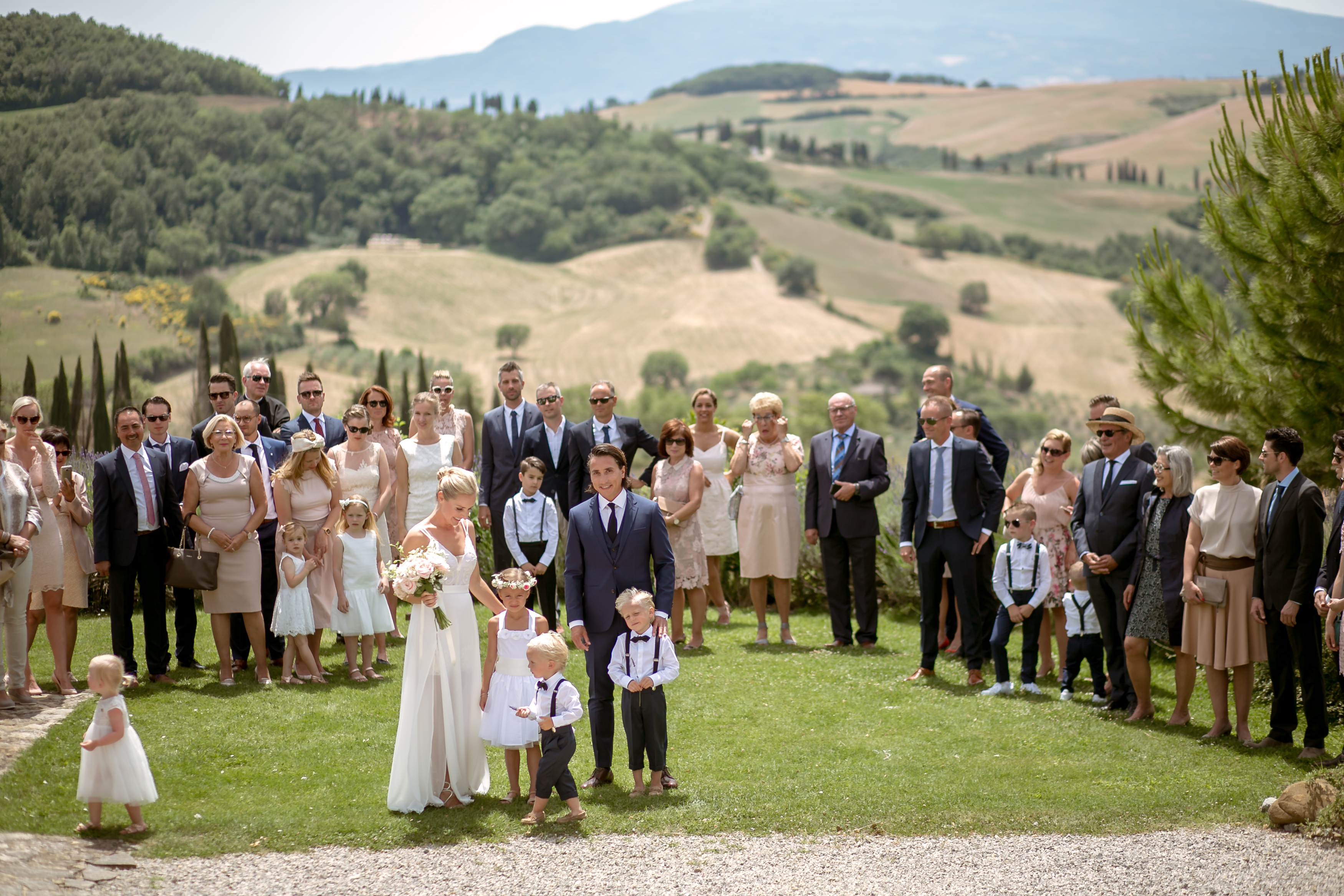 Yvette en Randy "we wanted 100% you gave us more"
"I hope one day my real wedding will be like my Pinterest wedding"… and it really was.
Dear Roos, dear Valentina, dear Sonja we could not make it without you. We say thank you for that.
We wanted 100% and you gave us even more.
We made memories for a lifetime.
Randy and Yvette
10-06-2017 Montepulciano